Private surgical practice in Dombovar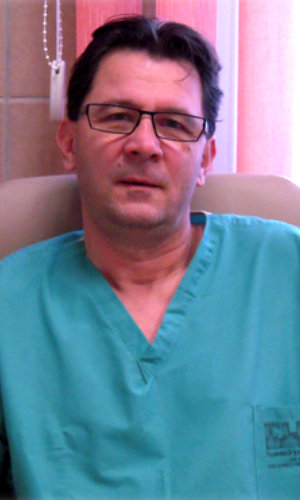 My name is Dr. Imre Márky, surgeon.
I am the head physician at Szent Lukács Hospital's surgery unit.
With almost four decades of work experience I strive to provide excellent care for my patients in my private practice. Don't hesitate to contact me.
I graduated at the Medical Unicersity of Pécs in 1983. I took the Surgery Qualifying Examination in 1987 and I have been in practice for 38 years.
Minor surgical procedures
I perform these procedures in my private practice with local anaesthesia.
I started my surgery private practice in 2009 in Dombóvár, then also in Pécs.
Currently I practice in Dombóvár on Fridays.
I perform minor skin procedures with local anaesthesia but I am also staying at your disposal for any case with a surgical aspect.
If you have any question with regards to your symptoms don't hesitate to reach out to me, my goal is to help you through a speedy recovery.
PRIVATE PRACTICE IN DOMBÓVÁR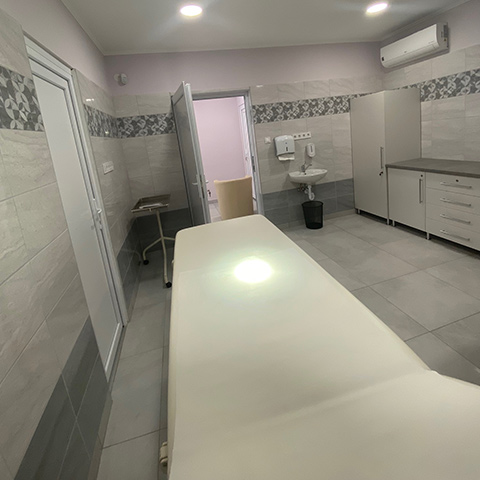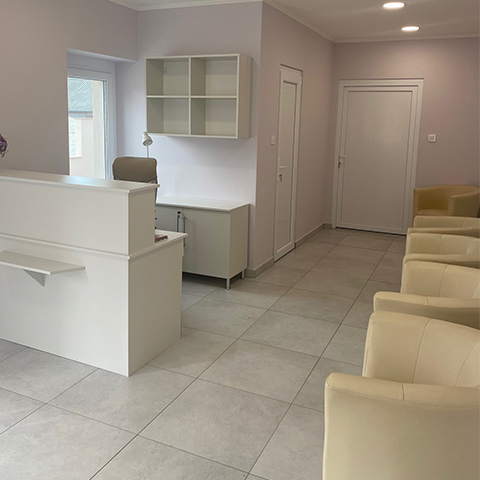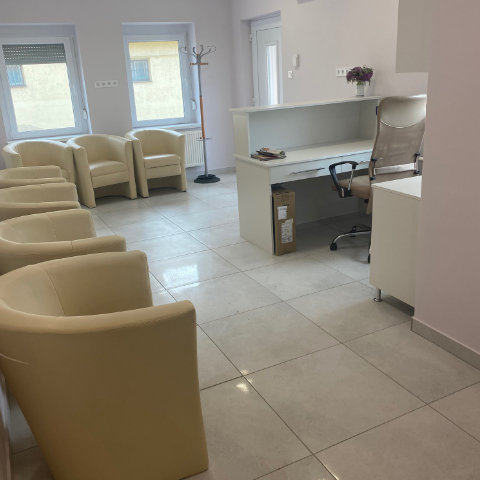 You can book your appointment to Dombóvár online after which you will receive a confirmation via phone or email.
Surgical removal of irregularities on and below skin; skin tumor removal; birthmark, atheroma removal; histologic examination
Surgical treatment of nail irregularities; treatment and removal of ingrown, inflamed nail
Examination, diagnosys and treatment of rectal diseases (e.g. hemorroid, rectal tears), rectoscopy
Treatment if chronic skin diseases (e.g. diabetic legs)
Vasoconstriction – ultrasound diagnosys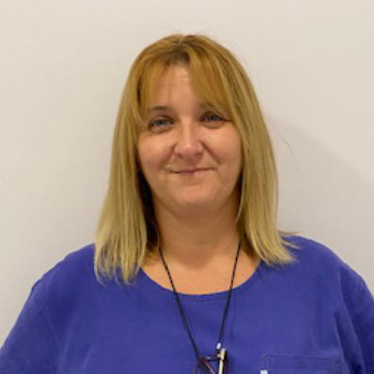 In consultation I provide detailed information about the diagnosed disease, the possible treatments, the expected recovery time and the eventual adverse reactions. Thus you can weigh the risks and you will be prepared to make the choice of opting for surgical intervention.
Typically a prior appointment for in-person consultation is not required as the majority of surgical interventions can be performed upon you first visit without having to return for post-treatment.
Frequently Asked Questions
Do I always need to visit a dermathologist before the surgical removal of skin irregularities?
Not necessarily but if the symptom indicates that I will advise for a dermatologic examination before making the surgical intervention.
Is a histology examination carried out on the removed materials?
Yes, it is.
How do I get my histology results?
Upon your in-person visit or via email.
If the dermal irregularity is on my scalp or on any other hairy area should I shave the area at home?
Do not shave it. Before the procedure we take care of hair removal in the adaquate manner.
Tudok bankkártyával fizetni?
Currently you can't but electronic payment will be available soon.
What should I bring?
In case of toe nail removal please bring loose slippers.
If you have any known diseases please bring your diagnosys.
Bring the list if medication you take.
If you are coming for a surgical intervantion please consider bringing an attendant. If arrive by car another person should drive you home.
Dombóvár
VI. utca 49.
7200 Dombóvár